Beholding the Worldwide Cargo Transportation
The next way of cargo transportation between cities and countries.
TUPAN is an innovative air vehicle for cargo transport
It is a HSVSTOL* unmanned aerial vehicle capable of carrying out multi-mission in the civil and military fields, operating under low or at high flight speeds due to its versatile propulsion options – Turbofan, propeller or EDF.
The proposal of this project aims at a paradigm shift in cargo transport worldwide: today, a service carried out by trucks, trains and ships (low cost, but slow) or planes (fast, but expensive), by a new autonomous air cargo service – TUPAN (fast and low cost).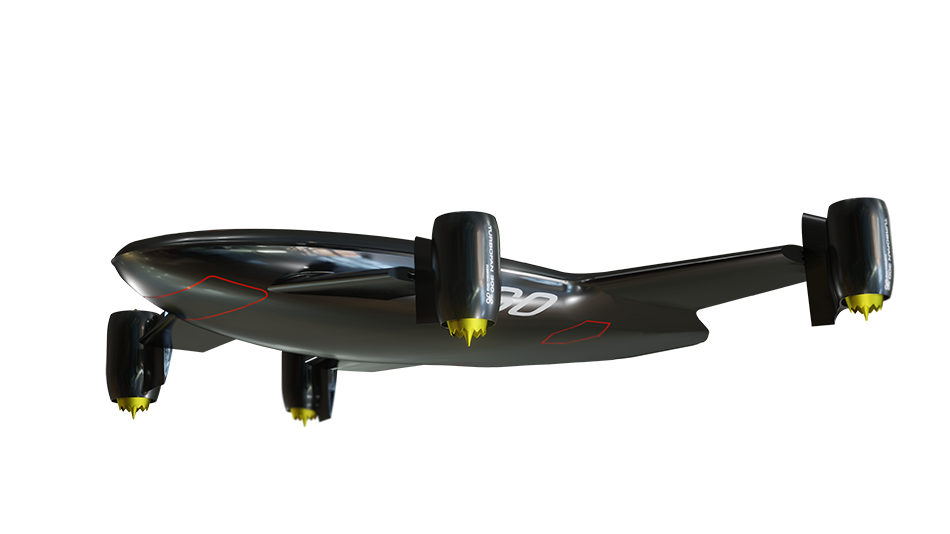 Infodefensa
Siatt e Turbomachine avançam no desenvolvimento do UAV brasileiro Tupan 300
Caifar master
Tupan 300, o primeiro drone VTOL do Brasil Turbomachine e SIATT apresentam projeto durante WEBINAR no Canal Caiafamaster
MEBAA Show
This December, the 9th edition of the MEBAA Show is all set to open its doors to what promises to be the most transformative edition ever.
Do you need to speak to an expert?
Contact our commercial department and request more information.